Input through your bank using a bank payment slip
Or Internet transfer or standing order:
Bank details:
UMN Support Trust
Account number:        20399368
Bank code:                  77-50-14

By Cheque
Send a Pounds Sterling cheque payable to "UMN Support Trust" to:
UMN Support Trust
97 Eastern Avenue
Chippenham  Wilts
UK
SN15 3SF
Please add your name and address and any special instructions.
Mention also if this gift and future gifts will be gift aided, so that we can reclaim the tax.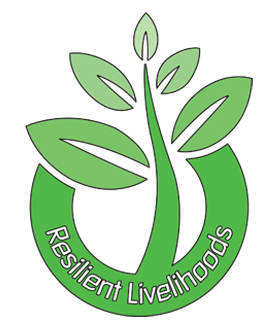 We enhance the ability of the poorest of the people living in poverty to realise their livelihood rights through the promotion of appropriate, sustainable, and resilient livelihood options. Key result areas:
Food security, including equitable intra-household usage, improved;
Communities with increased resilience against climatic and non-climatic risks;
Farmers' networks, alliances and institutions strengthened to claim their rights more effectively;
Improved access to advantageous information, and appropriate skills and technologies;
Increased income of the poorest of the people living in poverty from on/off farm entrepreneurial activities with market linkages.